My Magazine
Check out my magazine dedicated to…. REAL ESTATE Articles from across the US about your most cherished possession.. and how to get one.. Your dream home.

What's in my magazine?
Articles like these: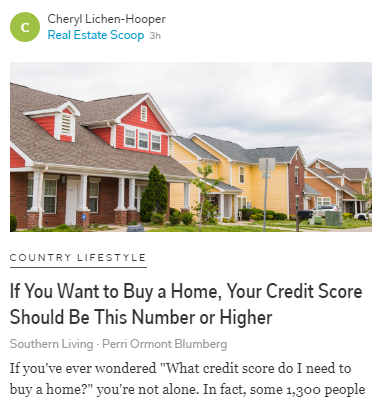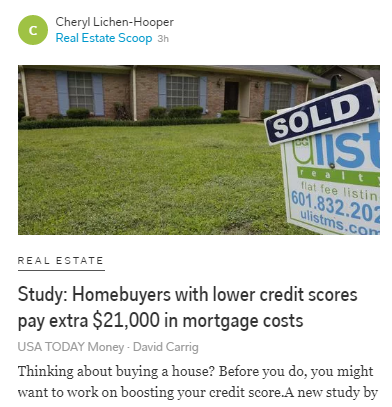 If you want our ACTUAL print magazine filled with similar articles, sign up using the form below. We'll get one out to you.