When you hear bad news from your lender, it will most likely be the result of one of the following 7 issues:
1. Income not properly documented. Self-employed pros have to walk a balancing act between looking like they make $200,000 per year and $50,000 per year.
2. Muddled Money Matters – Gift money, changes in income. new lines of credit, or new delinquencies.
3. Credit Issues – Buyers must wait a set period of time after bankruptcies, short sales and repos. Debt-to-income ratios are KEY, and shouldn't change during the process.
4. Property didn't appraise. If you offer $400,000 on a home, and you have an FHA loan where you are paying 3.5% down, you are asking the bank to lend $386,000. You discover that the home only appraises for $375,000. Guess who will be asked for the $9,000 shortfall? You.
5. Property condition problems. (Termites, sewer, delinquent HOA dues, FHA violations such as holes in the wall, or missing sinks, etc)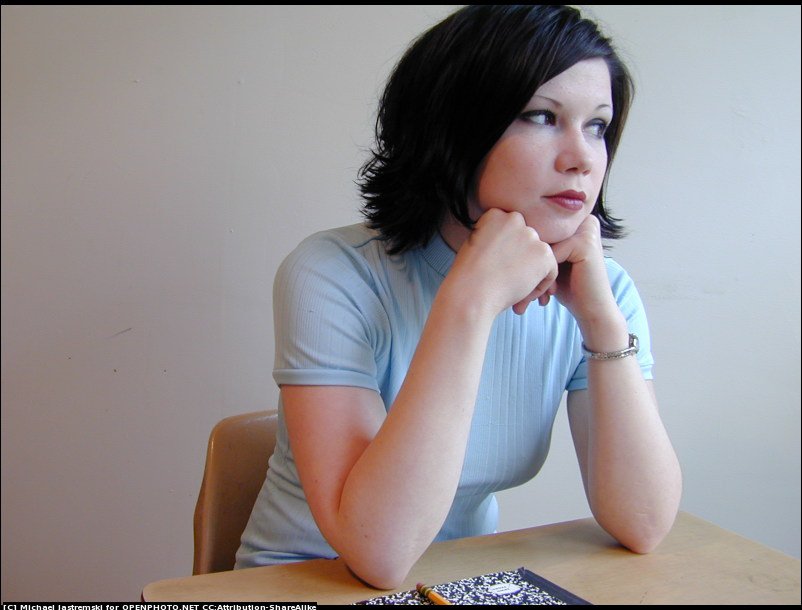 6. Technical difficulties with the paperwork. Missing signatures, incomplete bank records, and much more.
7. Inexperienced loan officer. There are hundreds of lenders offering hundreds of loan products, each having different requirements and eligibility guidelines. Only an experienced loan officer will know where to find the loan that best matches your situation.